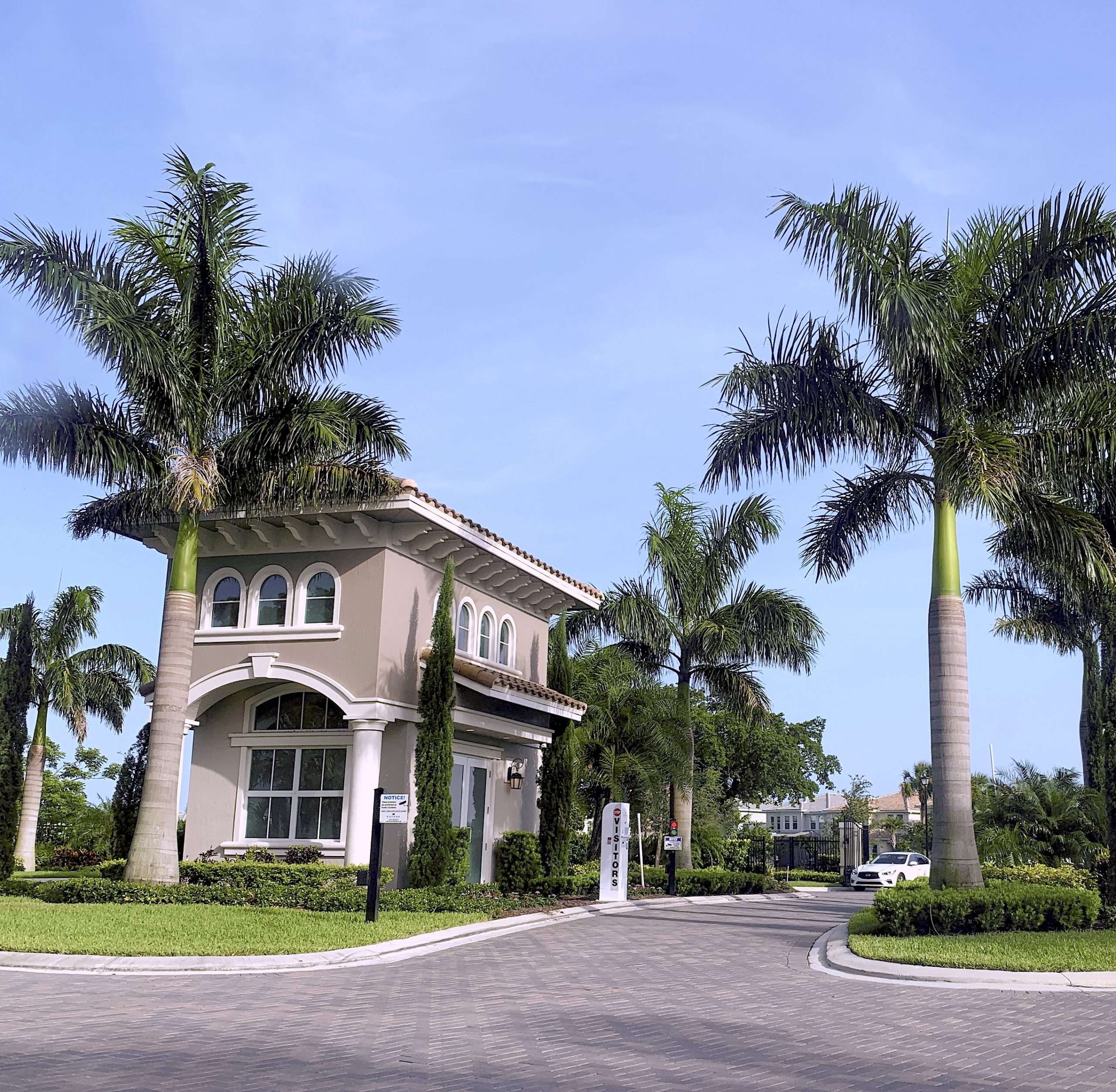 Parkview At Hillcrest Broward Hollywood Florida. Parkview at Hillcrest is a beautiful community of light minded residents whole love peace and quiet.
Parkview at Hillcrest is our newest, most exciting venture but don't forget that we have a gorgeous condo community with great values. No, Hillcrest is NOT a strictly over-55 community although it once was. Thirteen of our 24 buildings are over-55 and the other eleven welcome All-Ages. There are nine pools accessible to Hillcrest condo residents that are heated in the winter time. Ten Hillcrest buildings are 3-story with catwalks; five are 5-story with catwalks.
These are called the Low/Mid Rises and there are four pools, three recreation rooms – one with a fitness center – BBQ areas and a small park called Egret Park. Of the fifteen low/mid-rise buildings, six are All Age and nine are over-55. Hillcrest also has nine high rise buildings, ranging from 6 to 12 stories. There is one pool per two buildings, except for the largest high rise which has its own pool. Five high rise buildings are All-Age and four are over-55. Each is individually managed and has different rules regarding parking, pets and rentals.
Two buildings allow small dogs and five allow cats. Two allow renting right away while two more allow renting after one year of ownership and two others allow renting after two years of ownership. Hillcrest is a residential community so tenants as well as buyers go through a rigorous screening process and corporate ownership is not permitted in most buildings.