Cindy "Momma" Abraham
Is known as the Mistress of the Millennials- or your Senior Moment. When your son or daughter is looking to rent or buy their first home or condo, she will take them by the hand and walk them through the process into their very own living room. Empty Nesters who need to downsize? Starting a family and need to upsize? Momma Cindy will talk AND walk you through it. She is also great when you need someone to help grandma sell her condo and move in with you – or better yet – to an ALF with other kids her age.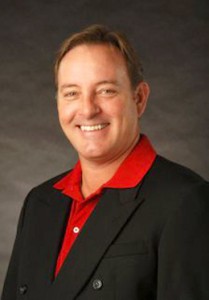 Brian "Million Dollar Man" Gaiefsky
The Master of the Deal. He can price, show, stage and negotiate top dollar for your property.   Conversely, because his forte in construction and the psychology of selling, he is also great at finding, assessing and negotiating properties for buyers. His catchphrase is "I love it when a deal comes together." Whichever side he is on, everyone wins.
Dennis "Mr. Transaction" Hearing
Dennis (The Mortgage Master) Hearing is the money man. He is the guy who gets you the financing you need and keeps everything and everyone on track.
Not sure where to start when you are thinking about buying? Selling and trying to figure out the money end of buying your next place? Renting and wondering when you will qualify for a loan? Hop on board the A Team and Dennis will make sure you have your ticket to ride.